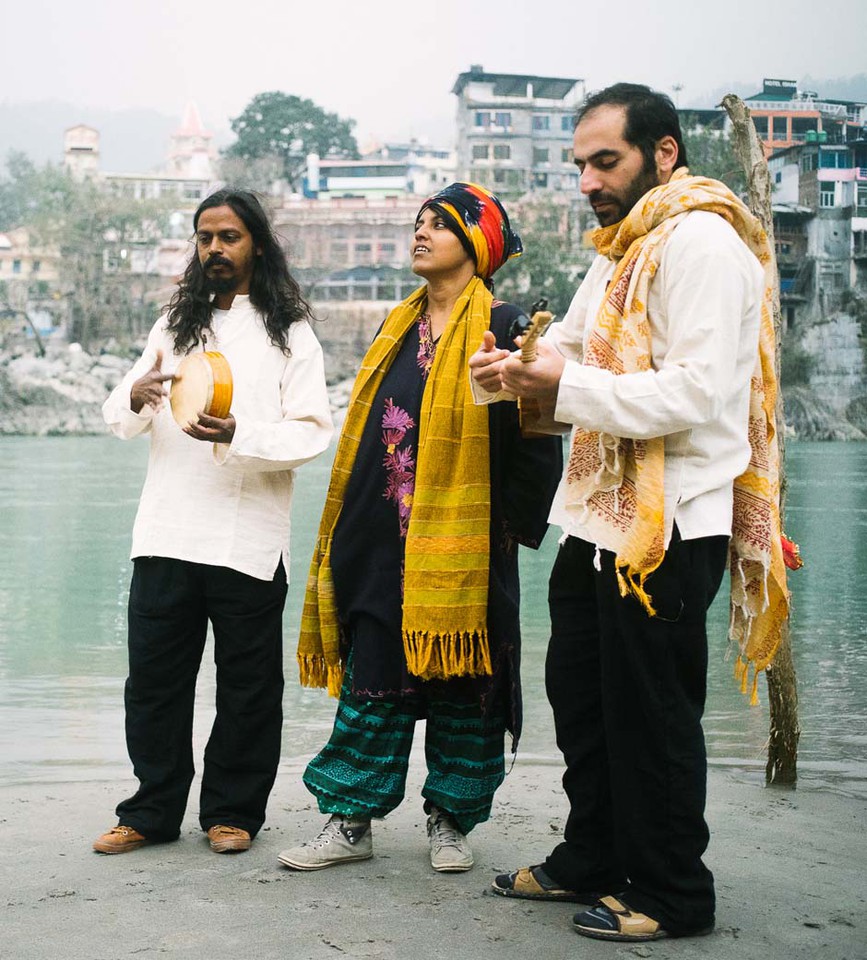 BAUL MEETS SAZ\India / Turkey\opening concert
Type

Music

Place

GRAND HALL

Hour

g. 19

Date

13.06.2019

Price

50 zł

They reject social divisions, including the caste system. They use no sacred books and do not visit sites of worship, as the human body is their only temple. At the same time, they are open to multiple religious doctrines and practices deriving from Buddhism, Hinduism, and Islam. Bauls, the nomadic mystic minstrels from Bengal, convey the knowledge amassed over the centuries in their songs (bāul gān). Those are the songs which provide them with an inexhaustible source of religious experience, and offer a way to commune with the divinity of the world.
The lyrics of bāul gān are often incomprehensible stories, replete with metaphors and complex references, which only make sense when explained by the guru. However, luckily for the uninitiated, the mystical world manifests itself also in the beautiful melodies, intricately decorated by the singer and complemented by the sounds of various instruments, such as the lute called dōtārā or duggi, a small drum.
The chief protagonist of Baul Meets Saz is Malabika Brahma, a female singer born in Kolkata, the capital of West Bengal. Her incredible sensibility enables bāul gān to resound with all their beauty so that the listeners may share in it as well. She is accompanied by a contemporary troubadour, an explorer of the tradition of nomadic musicians and an experienced master of saz, the Turkish lute—Emre Gültekin. This singular duo is aided by the outstanding Bengal percussionist Sanjay Khyapa on duggi.

Emre Gültekin – saz
Sanjay Khyapa – dabki, dotara
Malabika Brahma – vocals

https://www.facebook.com/baulmeetssaz/
tickets: 50 PLN
We would like to inform, that the place and hour of the concert may slightly change.
BUY THE TICKET
BILETY24



Baul Meets Saz
Listen