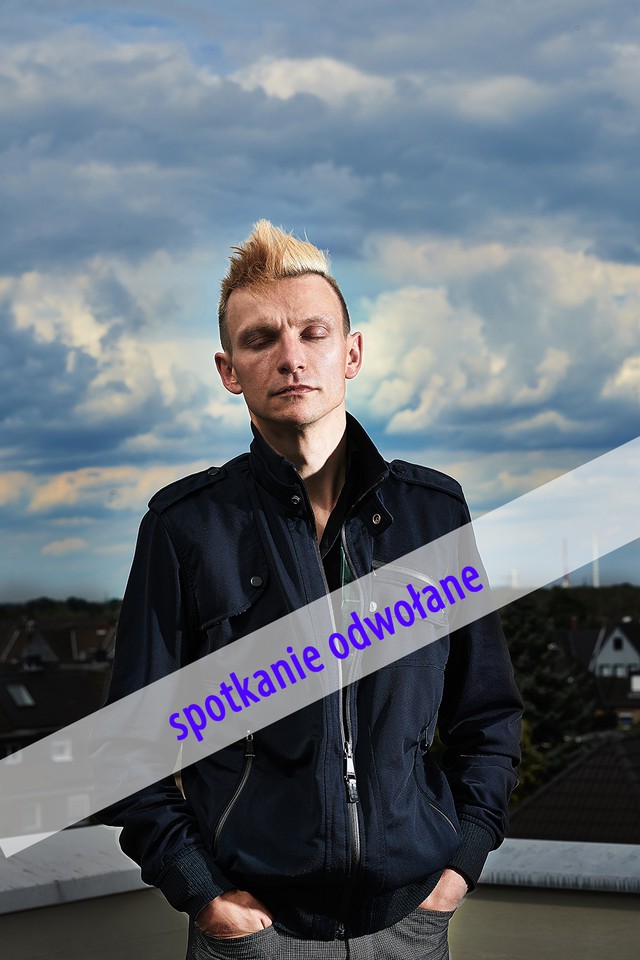 ARTISTIC RESIDENCES \ Prasqual - meeting with artist
Type

Artist in residence

Place

Hol Balkonowy

Hour

g. 18.30

Date

9.05.2017

Join us for a meeting with our artist-in-residence, Prasqual, to be introduced to his project, scheduled to take place at CK Zamek in May and October. In autumn, the artist will prepare a concert installation in the form of a stroll through various interiors of the Castle.
In the project entitled XERIYON, Prasqual explores the possibilities of translating architectural structures into movement of music and body in space, as well as tests the boundaries of such translation. He is interested in going beyond the dividing lines we usually draw between visible (architecture) and audible art (music), between the static (architecture) and the dynamic (sound and body in motion)?

The artist also studies the changes in the experience during a live performance, as both the audience and the performers are constantly on the move.