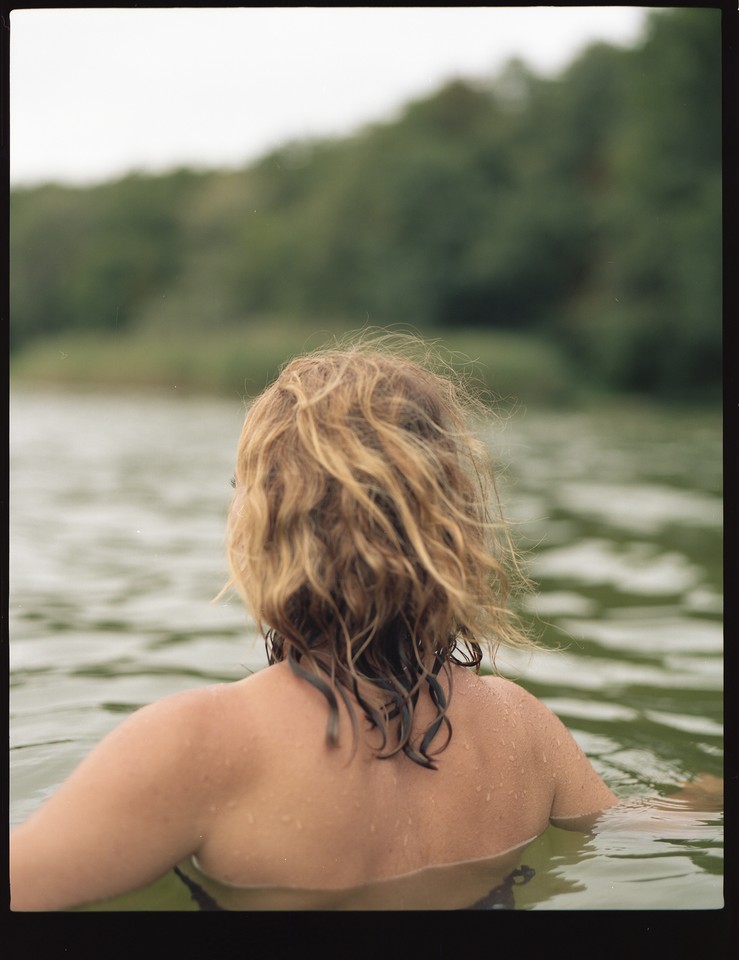 NIE WIDAĆ \ wernisaż wystawy
Type

CENTRE FOR EDUCATIONAL PRACTICES

Place

Hol Wielki

Hour

g. 18

Date

10.12.2019
10.12.19-12.01.20
Wernisaż: 10.12., g. 18, Hol Wielki, po otwarciu "Spotkanie przy zdjęciach" z bohaterami i bohaterkami wystawy
Jest taka dziecięca zabawa, w której trzeba się szybko schować. Uciec dokądś, skryć – tak, by nikt Ciebie nie zobaczył. Młodszym dzieciom wydaje się, że wystarczy tylko zakryć oczy, by zniknąć. Trzeba czasu by się przekonać, że tak łatwo to nie działa.
Jest taka choroba, której u wielu nie widać, choć ją bardzo dobrze czuć. Nosi się ją jak plecak, w którym schowaliśmy bezcenny portfel, albo okulary, bez których nie sposób oglądać świat. Z czasem człowiek się przyzwyczaja, choć przecież nie zapomina. O powracającym ni z tego, ni z owego zmęczeniu, o nogach które się wleką, jakby to był pierwszy września, a szkoła daleko i mniej fajna niż sierpniowe eskapady nad jezioro…
Koncepcja i rozmowy: Bartek Lis
Fotografie: Krystian Daszkowski
Aranżacja: Wojciech Luchowski
Projekt graficzny: Stwory Studio
___________________
Na zdjęciu widzimy kobietę odwróconą do nas plecami, stojącą po pachy w wodzie. Ma rudawe lub brązowe włosy – ich końcówki są zamoczone. Woda ma kolor zielony. W oddali widać rozmyty brzeg jeziora zarośnięty zieloną roślinnością.