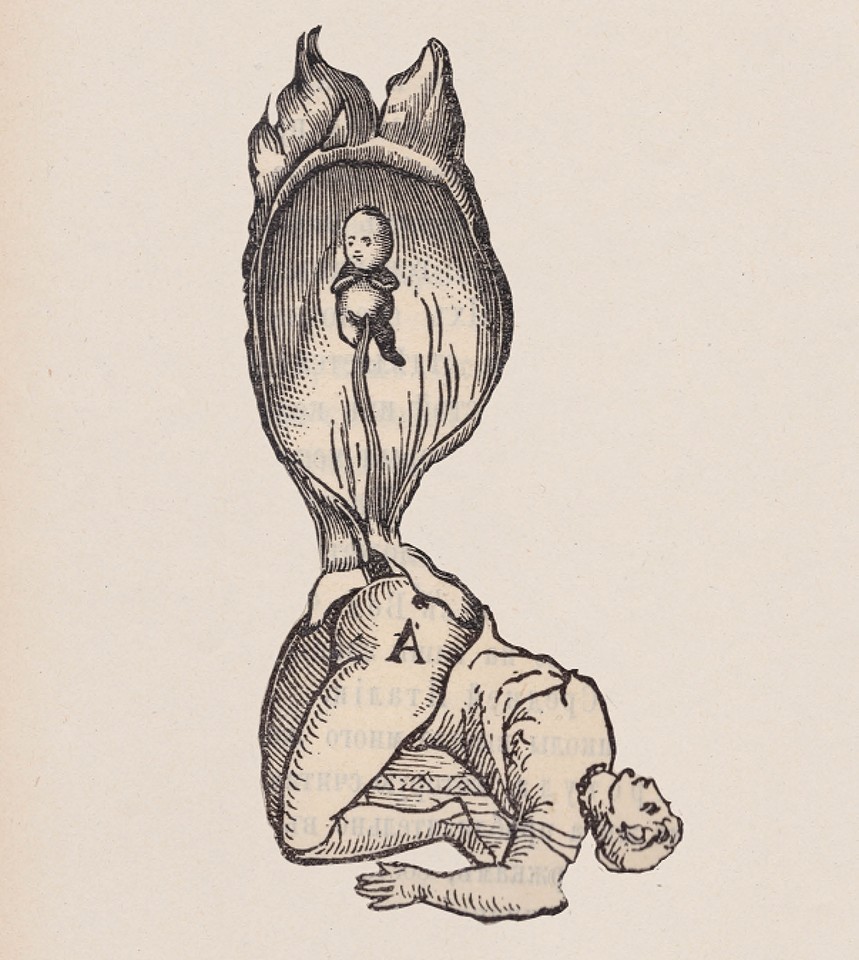 Wystawa prac Magdy Hueckel - "Boga"
Type

Visual Arts

Place

Galeria pf

Hour

g. 12 - 20

Date

from 20.01.2023
to 26.03.2023

Price

7 zł
Źródłem większości prac Magdy Hueckel jest jej osobista historia, a podstawowym narzędziem pracy własne ciało. Wystawa "Boga" przedstawia istotny obszar artystycznych poszukiwań autorki – fascynację materiałami archiwalnymi i dialog z nimi. Poprzez różnego rodzaju dekonstrukcje obrazów, zaczerpniętych z astronomicznych, botanicznych czy anatomicznych atlasów oraz medycznych dokumentacji, artystka dotyka zarówno tematów związanych z kobiecą cielesnością, jak i z kontekstami społeczno-kulturowymi.
To historia o kobiecej sile, wypieranej w kulturze od wieków, poczuciu godności, ale także stygmatyzacji, dyskryminacji i traumie. To także uniwersalny głos o naturalnym cyklu życia i wolności bycia sobą.
Na wystawę złożą się prace z cykli: "In my garden" (2018/2019), "Menady" (2020) oraz "Żenszczina" (2020).
Magda Hueckel - Artystka wizualna, autorka scenariuszy, filmów, fotografka teatralna. Jej prace wystawiane były na 40 indywidualnych i ponad 40 zbiorowych wystawach w kraju i na świecie (m.in. w Tate Britain w Londynie, Circulation w Paryżu, Unseen Amsterdam, Vienna Art Fair), znajdują się w kolekcji Muzeum Narodowego we Wrocławiu oraz licznych kolekcjach prywatnych. Autorka albumów fotograficznych "Anima. Obrazy z Afryki 2005–2013" oraz HUECKEL/TEATR" (nominacje do nagrody Fotograficzna Publikacja Roku 2014 i 2016). Współpracuje z Tomaszem Śliwińskim przy realizacji filmów jako autorka scenariuszy i art director. Ich dokumentalny film "Nasza klątwa"  otrzymał nominację do Oskara oraz kilkadziesiąt nagród na międzynarodowych festiwalach. Współautorka scenariusza do krótkometrażowego filmów "Ondyna", "Studium Chaosu", "Kroniki zarazy". Serial otrzymał nagrodę główną w konkursie DIG IT na najlepsze działania teatralne w czasie pandemii COVID-19. Autorka dokumentacji kilkuset spektakli teatralnych, stale współpracuje z kilkunastoma teatrami w Polsce. Absolwentka Wydziału Malarstwa i Grafiki gdańskiej ASP. Stypendystka Ministerstwa Kultury i Dziedzictwa Narodowego oraz Miasta Sopot, laureatka nagrody Sopocka Muza dla Młodych Twórców, W latach 2002–2004 tworzyła z Agatą Serafin duet fotograficzny hueckelserafin. Prezeska i założycielka Polskiej Fundacji CCHS "Zdejmij Klątwę", uhonorowanej  nagrodą EURORDIS Black Pearl Award 2020. Kuratorka i producentka projektu "Ondinata. Songs for Ondine".
Wernisaż: 19.01, g. 18

wystawa czynna: wtorek-niedziela, g. 12-20
wstęp z biletem na zwiedzanie Zachodniego Skrzydła Zamku (7 zł)
Partnerem wystawy jest Galeria JEDNOSTKA.