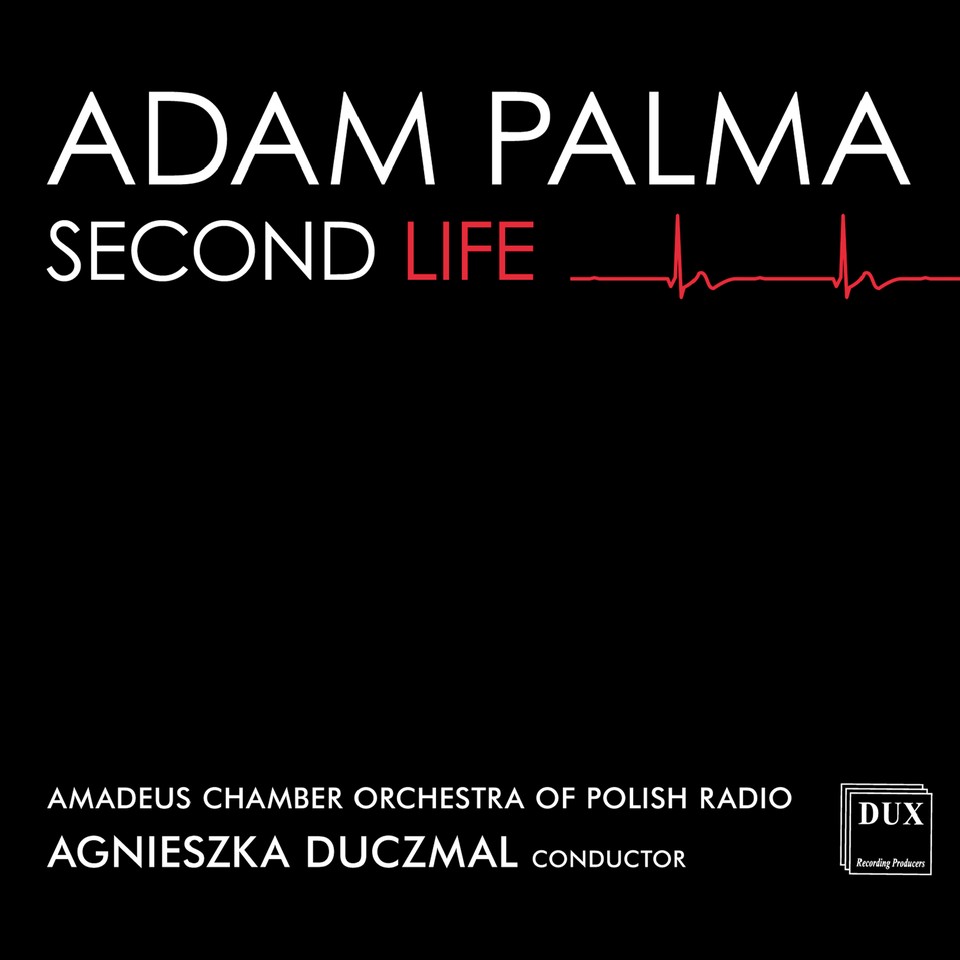 ADAM PALMA SECOND LIFE \Concert premiere of the album with the participation of the Amadeus Polish Radio Orchestra conducted by Agnieszka Duczmal
Type

Music

Place

Grand Hall

Hour

g. 19

Date

29.10.2022

Price

109.00 zł
co-organisation: Art Muza – Klub Kuźnia

"Second Life" is the first album in the history of world phonography to be recorded entirely for acoustic guitar and string orchestra. In the recordings, Adam Palma is accompanied by the Amadeus Chamber Orchestra of the Polish Radio under the baton of maestra Agnieszka Duczmal. 
This album is a personal outlook on music and life from the perspective of a man who was "brought back to life" after waking up from a long coma. Such time resulted in a deeper reflection and gave the artist space to review his own musical roots. Here, we will hear pieces Adam listened to when he was growing up, folk melodies, a scout song, a patriotic song, well-known film themes, Chopin compositions never before performed on the guitar, as well as the artist's own compositions which show his "Polish soul". 
Adam Palma is responsible for the arrangement of the pieces and the outstanding film music composer Krzesimir Dębski for the orchestration. On this album, the world of classical music intertwines with the world of jazz, all against the backdrop of harmonic Polish pieces in a hitherto unknown instrumental ensemble. 
The concert will feature songs from the album.