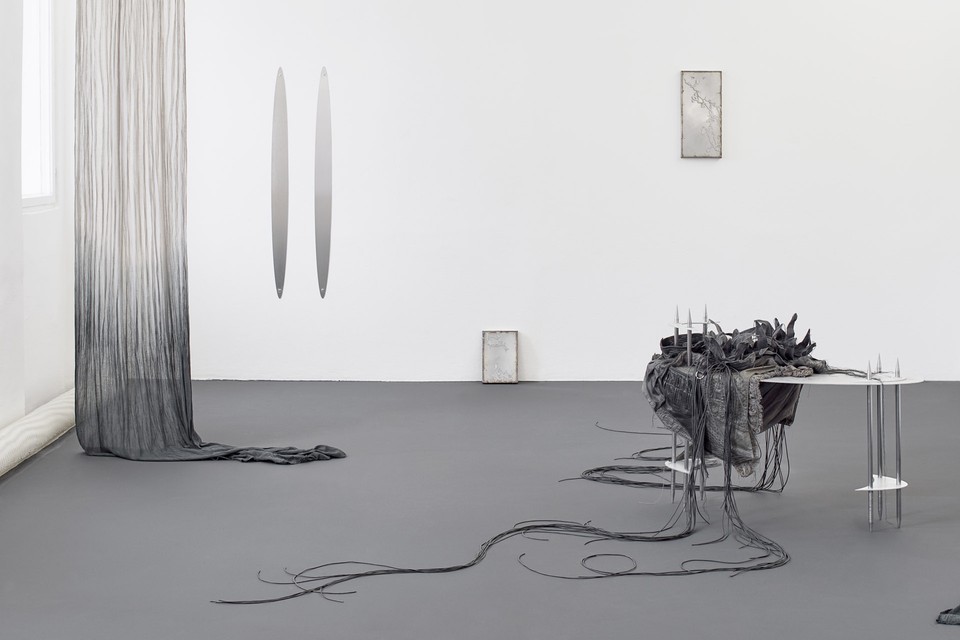 REZYDENCJE ARTYSTYCZNE "Sen miasta. Sen o mieście"
Type

Artist in residence

Place

Hol Balkonowy

Hour

g. 18.30

Date

19.05.2022
Duet artystyczny Inside Job (Ula Lucińska i Michał Knychaus) zrealizował serię wystaw wokół tematu współczesnych ruin – miejsc powstałych jako wynik procesów transformacyjnych i przemian rynkowych prowadzących do upadku niektórych gałęzi przemysłu. Artur Rozen analizuje te same wątki na obszarze Wielkopolski.  Poprowadzi rozmowę o emocjonalnym doświadczaniu przestrzeni i estetycznym opracowywaniu problemów, które mogą zmieniać rodzaj doświadczania i postrzegania. Spotkanie odbędzie się w ramach programu towarzyszącego rezydencji artystycznej Artura Rozena, pracującego z ikonograficzną historią ewolucji Poznańskiego Okręgu Przemysłowego od czasów Rewolucji Przemysłowej, aż po współczesność.
Ula Lucińska i Michał Knychaus – pracują razem jako duet artystyczny Inside Job. Absolwenci Uniwersytetu Artystycznego w Poznaniu i Uniwersytetu im. Adama Mickiewicza. W swojej praktyce wykorzystują różnorodne media i materiały, a tworzone przez nich obiekty budują wieloelementowe środowiska. Interesują ich procesy konstruowania tożsamości (w tym również tożsamości miejsc) w kontekście dynamicznych zmian, takich jak kryzys klimatyczny, technologiczne przyspieszenie, nowa duchowość i rosnące poczucie niepokoju wobec nieznanej przyszłości. Wiele z ich dotychczasowych realizacji odnosi się do futurystycznych i postkatastroficznych scenariuszy.
fot. Ula Lucińska, Michał Knychaus,  And the door was kicked open again, 2020, widok wystawy, Centrum Sztuki Współczesnej FUTURA w Pradze, fot. Tomáš Souček

--
Na zdjęciu widać jedną z wystaw duetu Inside Job. W ascetycznym wnętrzu na białej ścianie wiszą szare obrazy i szary obiekt przypominający zasłonę. Na szarej podłodze ustawione są obiekty przypominające wijącą się roślinność, utrzymane w odcieniach szarości.