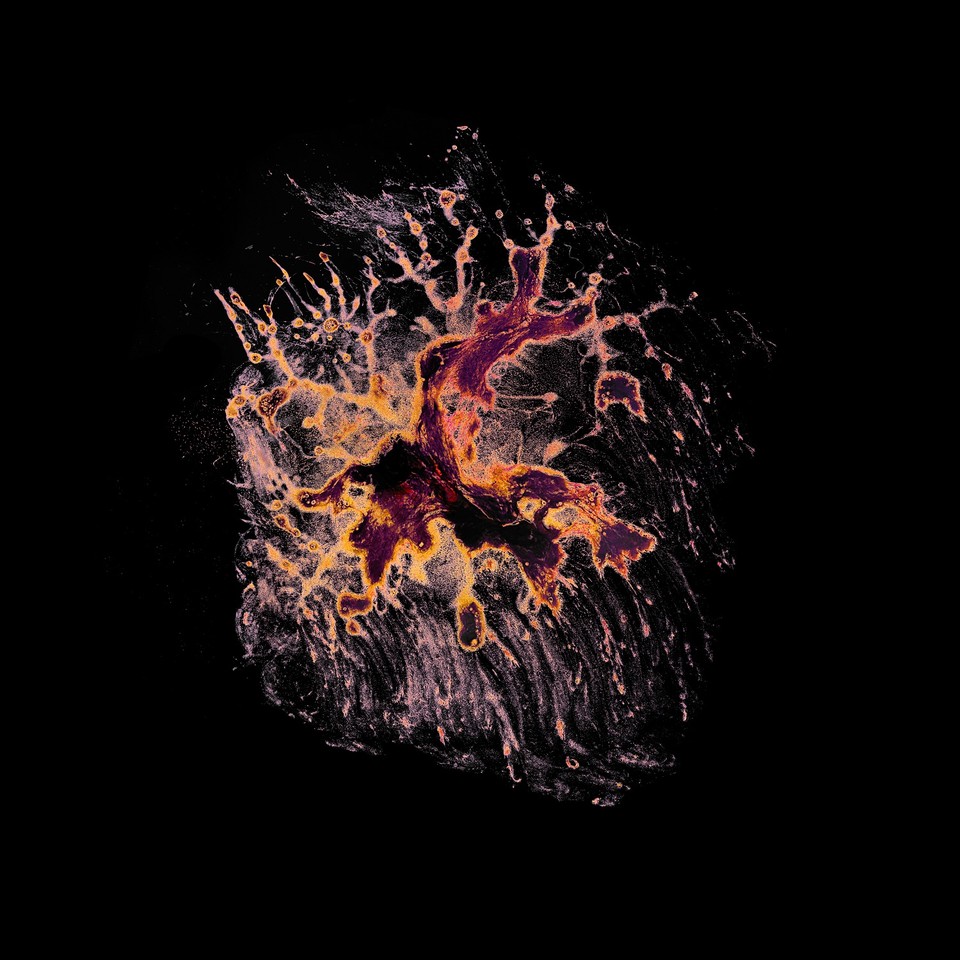 "CORPUS HOMINIS" – EXHIBITION
Type

Visual Arts

Place

Galeria Fotografii PF

Hour

g. 12 - 20

Date

from 28.04.2022
to 19.06.2022

Price

5 zł
The starting point of the "Corpus Hominis" series is the question of the contemporary perception of corporeality and the aesthetics connected with it. An idealisation of human body form, perpetuated in our consciousness by social media, has reduced the concept of beauty to a truism, stopping our perception at the surface layer. Photography, by its very nature, focuses on the superficial, the external to an extent that no other art discipline can match. At the same time, the use of this medium to delve deep into the human body is an invitation to reflect on the perception of corporeality. The project employs techniques from the medical diagnostic field: recording electrons, magnetic field, X-rays, visible light or sound. Photographs depict diseases and tissues taken at autopsy alongside images of healthy tissues. They all have similar aesthetics in common. All of them represent the same non-ideal and mortal life.
Larys Lubowicki (born in 1991) graduated from the Faculty of Medicine at the Medical University of Białystok (2017) and the Faculty of Photography at the University of Arts in Poznań (2020). Doctoral student of the Study of Philosophy and Human Psychology at UMB, PhD in bioethics. Since 2020, he has been working as a surgeon in the Department of Maxillofacial and Plastic Surgery at the University Clinical Hospital. He most often deals with corporeality, death and the animal world's philosophy in his creative and scientific work. He focuses on reflections on human cognitive errors, contemporary mythologies and illusions accompanying the perception of the material world. 
tickets: PLN 5 (ticket for the West Wing, free entry on the vernissage day)
The photograph shows a colourful splatter in warm shades of red, pink, yellow and brown against a black background. The shape of the splatter evokes associations with an inkblot or spilt fluid.