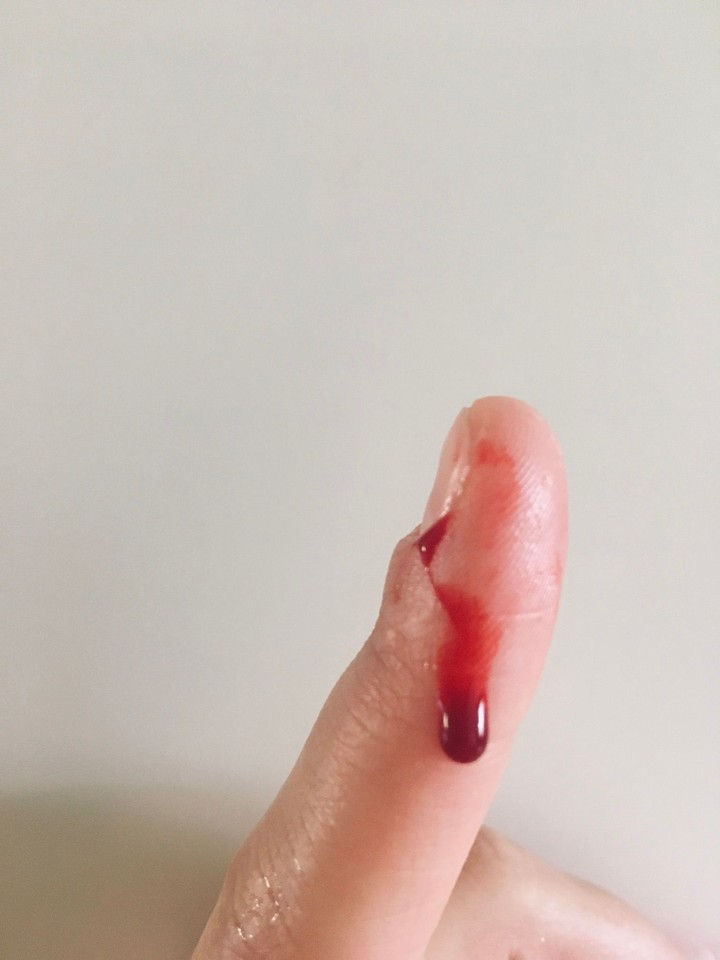 Motions of Revolution \ spektakl taneczny
Type

Theatre / dance

Place

Sala Wielka

Hour

g. 19

Date

15.03.2022

Price

30.00 zł
Motions of Revolution
Maria Zimpel, Sara Kałużna, Wacław Zimpel
Każda rewolucja zaczyna się od ruchu.
Czasem od drobnego gestu, który może stać się impulsem dla całego ciała w dążeniu do zmian.
Motions of Revolution to kolektywny projekt, który łączy w sobie choreografię na żywo z instalacją audio-video. Stawia pytania o to skąd pochodzi dążenie do wolności i w jaki sposób połączone jest ono z ciałem oraz ruchem.
Projekt został zainspirowany licznymi demonstracjami w Europie i na świecie, wyrażającymi sprzeciw wobec opresyjnej i konserwatywnej wizji świata.
Motions of Revolution nie pyta o to, w jakim stopniu artyści powinni angażować się w kwestie polityczne i społeczne, ale raczej o to, czy mogą sobie jeszcze pozwolić na brak zaangażowania.
Stawiając taniec w centrum tych wszystkich pytań, Motions of Revolution ma na celu pokazanie, że tańczące ciało zawsze było i będzie rewolucyjne.
•              choreografia/taniec: Maria Zimpel
•              muzyka: Wacław Zimpel
•              dramaturgia: Sara Kałużna
•              gość specjalny/taniec/video: Rosalind Crisp
•              kostiumy/scenografia: Natalia Mleczak
•              światło: Aleksandr Prowaliński
•              video/performance: Alex Freiheit / kamera: Jakub Dzionek 
•              video/taniec - gościnny udział: Aleksandra Borys, Karolina Kraczkowska, Martyna Lorenc, Paweł Sakowicza
•              edycja video: Aga Borzym, Mathias Hollaender 
•              piosenka "Cold War" Wacław Zimpel i Holly Hock 
•              podziękowania dla Andrew Morrisha za filmowanie Rosalind Crisp 
•              koprodukcja: Kampnagel Theatre Hamburg, Centrum Kultury ZAMEK Poznań