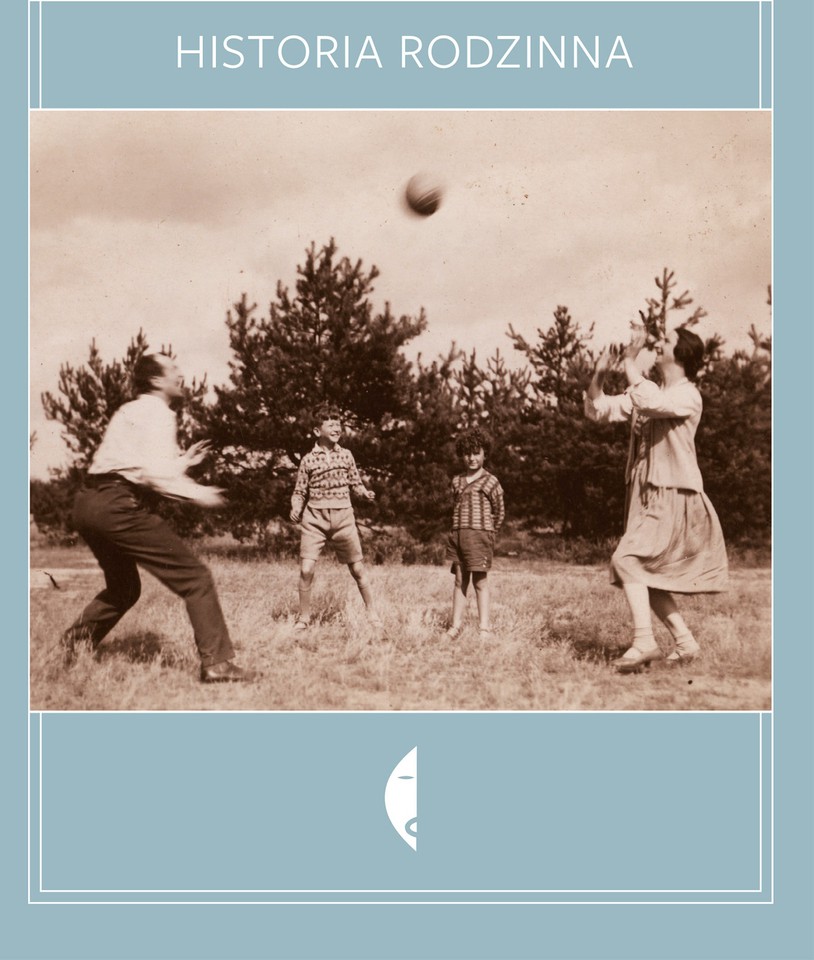 ZAMEK CZYTA \ "Fałszerze pieprzu". Spotkanie z Moniką Sznajderman
Type

Literature

Place

Scena Nowa

Hour

g. 18

Date

9.03.2017

"Wbrew tytułowi, to nie jest książka historyczna. To książka o pamięci. A właściwie o dwóch pamięciach, które się w żadnym miejscu nie spotykają. I o losach, które od stuleci toczyły się równolegle, nigdy razem. Losach moich dwóch rodzin – polskiej i żydowskiej".
"Niesamowita książka. Łączy emocje najbardziej osobiste z refleksją antropologa, opowiada o światach rozdzielonych niewidzialnym murem, które spotkały się w jednej biografii". ("Tygodnik Powszechny", 14.12.2016)
Monika Sznajderman – antropolog kultury; stopień doktora nauk humanistycznych otrzymała w Instytucie Sztuki PAN w Warszawie. Autorka książek "Zaraza. Mitologia dżumy, cholery i AIDS", "Współczesna Biblia Pauperum. Szkice o wideo i kulturze popularnej", "Błazen. Maski i metafory". Redaktorka kilku antologii esejów, m. in. "Nostalgia. Eseje o tęsknocie za komunizmem", "Znikająca Europa" (z Kathariną Raabe), "Jako dowód  i wyraz przyjaźni. Reportaże o Pałacu Kultury" (z Magdaleną Budzińską). Od 1996 roku prowadzi Wydawnictwo Czarne. Urodzona w Warszawie, mieszka w Beskidzie Niskim. Żona, matka, babka.
Prowadzenie: Piotr Śliwiński