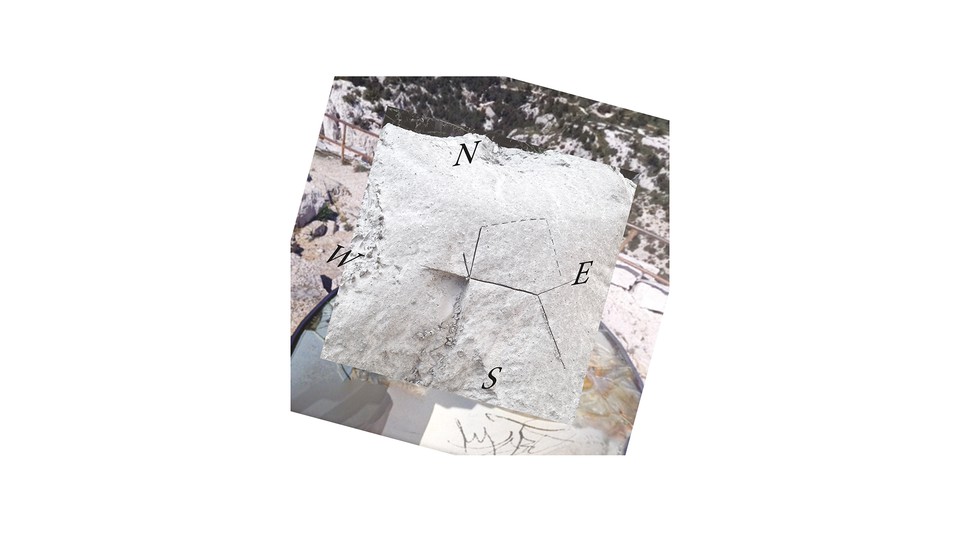 ARTIST-IN-RESIDENCE \ "Topografia miejsc mających dopiero nadejść" \ workshops
Type

Artist in residence

Place

zbiórka: Hol Wielki

Hour

g. 14 - 20

Date

from 27.03.2019
to 1.04.2019

Workshops held as part of Patrycja Plich's residency project Wanderland  are an opportunity to get involved with others in an action delving into the issues of integration and division of public space.
The first workshop will rely on working with a map—an individually conceived space for exploration of the local surroundings. Drawing on psychogeography as a factor which contributes to our attachment to a place, the participants will examine how they relate to a location of their choice (in Poznań, in their place of birth, in a combination of those or in an entirely imaginary place). The maps will not only be a representation of the geography of the selected place of reference, but a structure subsuming time, changes which have occurred in a given location, as well as reflections and emotions of the participants.
The workshop is a one-time event, but it may evolve into further joint undertaking if the group or particular participants express  their wish and readiness to do so.
Should the group include persons who do not speak Polish, the workshop will be conducted in English.