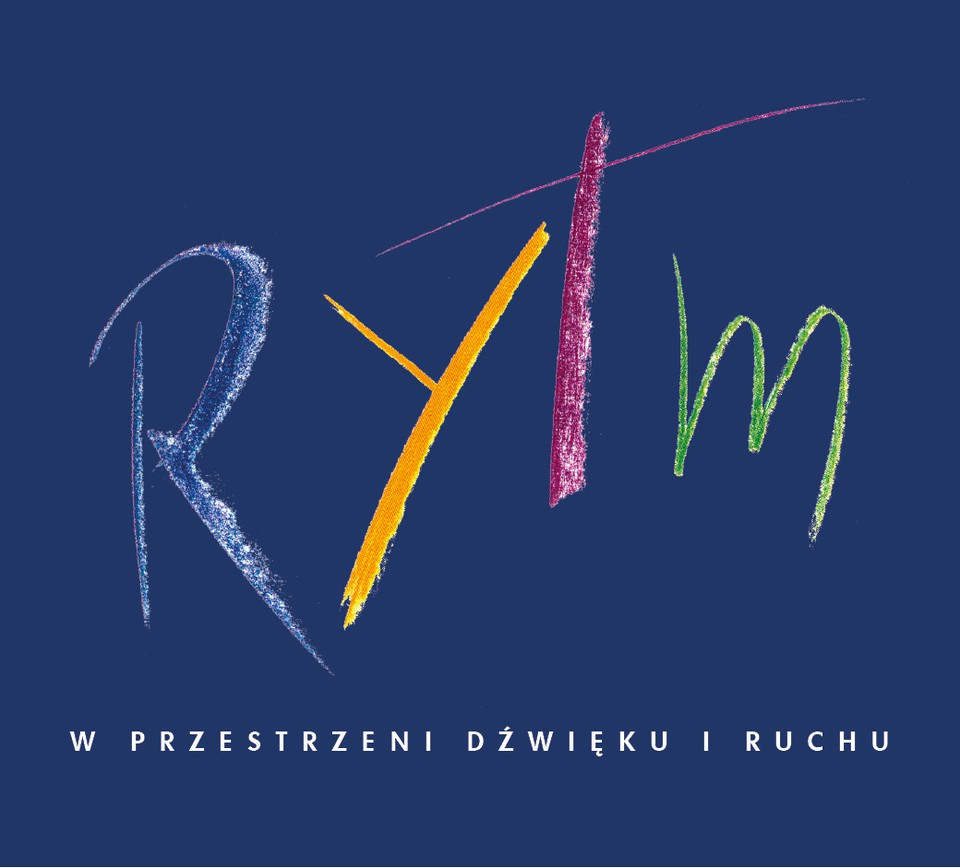 MY MUSIC #70 RHYTHM \ in the space of Sound and Motion
Type

Music

Place

Sala Wielka

Hour

g. 18

Date

10.03.2019

Price

2.00 zł

RHYTHM
an expression of order and symmetry
it penetrates the body and mind of the human, 
revealing the harmony
of their existence as a whole. 
(Plato)
The rhythm of music, word, and dance will be our guide in this episode of My Music. This time, we are going to hear compositions inspired by rhythms from different parts of the world and periods—from the Middle Ages to the present day.
featuring: Zespół Plastyki Ruchu, Sepia Ensemble, Duo Wolańska/Gajda, BeFour Vocal Quarter, Beata Polak & Piotr Sołkowicz – drums, Ewa Rubinowska – piano, Yatey, Students of the I.J. Paderewski Academy of Music and others.
directed by: Teresa Nowak
During the concert, Prof. Reinhard Ring will deliver a brief lecture entitled The World of Rhythm.